Are you disabled and in need of social security benefits?
We can help you through the process.
We believe that SSDI claimants benefit from having an experienced attorney assisting them with their claims. Having experienced representation is just the beginning. Find a law firm that specializes in SSDI and that will talk directly to you about your claim. Look for an attorney that provides compassion, care and personal service.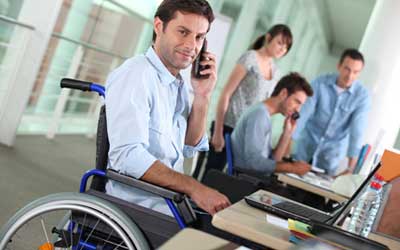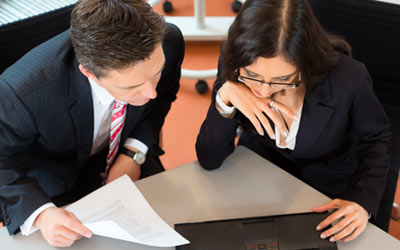 Find an Attorney that will Help



The better the relationship you have with your attorney, the more likely they can pinpoint why you cannot work at the present time for the Social Security decision makers. Find an attorney that will develop the strongest legal arguments for your disability claim. We are driven to find the right attorney for your claim. Fill out the contact form and we'll find an attorney that can walk you through the process. Many attorneys will help you with the initial application all the way through the post-approval process.
Let Us Help You!
Looking for an attorney that will help you through the SSDI process? We'll help you find an attorney that will assist you, including any Medicare or health insurance issues. If you are considering an application for benefits, if you have been denied, or if you are preparing for a disability hearing, we are here to help. The first step is to fill out the contact form.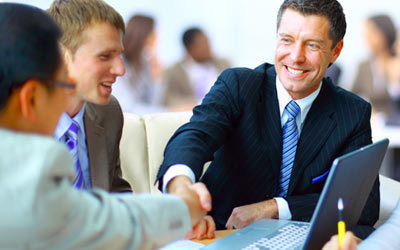 DISCLAIMER:
Legal Nationwide does not endorse or recommend any lawyer or law firm. It does not make any representation and has not made any judgment as to the qualifications, expertise or credentials of any participating lawyer. The information contained herein is not legal advice. Any information you submit to Legal Nationwide may not be protected by attorney-client privilege. All photos are of models and do not depict clients. All case evaluations are performed by participating attorneys. I have also read and agreed to your
Privacy Policy
.