About
LEGAL LEAD GENERATION
We specialize in marketing for mass torts, motor vehicle accidents, workers compensation, personal injury, and social security disability.
Our service helps attorneys acquire more claims and increase their case acceptance rate.
MASS TORTS
If you are looking for potential clients affected by bad drugs, medical devices, or product liability than we can help.
AUTO ACCIDENT AND PERSONAL INJURY
Receive potential clients in your area including personal injury, slip and fall, car accidents, motorcycle accidents, and trucking accidents
WORKERS COMPENSATION
Every month our network of sites generate thousands of exclusive, geo-targeted, real-time workers compensation leads.
SOCIAL SECURITY DISABILITY
Exclusive, real-time SSDI leads sent to your firm via email or CRM immediately after the potential client fills out the form
About
Our Team
SIGNED CASE RETAINERS
We specialize in identifying claimants that have suffered serious or life threatening side effects and injuries. Our HIPAA certified attorney partners handle the full intake including a completed questionnaire, obtaining medical records, signed retainer, and signed HIPAA release.
EXECUTED CLIENT FEE AGREEMENT
DocuSign program to retain claimants while they are on the phone. During the process, the claimant/fiduciary will complete all necessary signatures on their legal documents.

HIPAA/HITECH AUTHORIZATION
Our HIPAA certified attorney partners assist with securely obtaining medical records or any other necessary documentation that is needed by the law firm.
MEDICAL RECORDS RETRIEVAL
Retrieval of the medical records for a prospective claimant is processed while retaining the claimant. This will save your firm time and money while streamlining your process.

WELL-DEFINED INVESTMENT
We charge you on a signed case retainer basis. You can rest assured knowing that you are getting a defined return on investment, allowing you to better calculate financial projections.
Our Team
clients
HOW WE DO IT
Learn more about how we generate the leads for our attorney clients nationwide. Our high-quality leads are generated from our trusted network of websites and our own internal websites using search engines and targeted ads.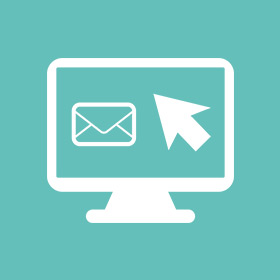 TARGETED ONLINE ADS
Legal Nationwide creates online ads to target clients that need attorneys in the Social Security Disability, Personal Injury, Motor Vehicle Accident, Workers Comp and Mass Tort spaces.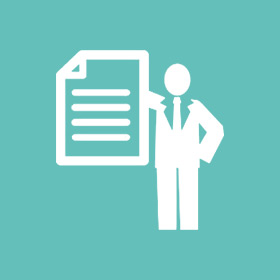 OUR LEAD MANAGE SYSTEM
We built our proprietary system from the ground up to ensure we hit the metrics you are looking for. All of our leads are delivered in real-time straight to your CRM or your email.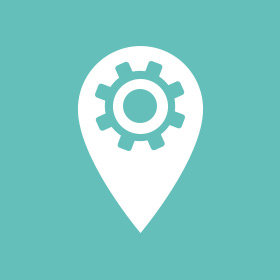 GEOGRAPHY AND PRACTICE TARGETED
We target potential clients that are in your geographical area and only in the practice areas you specialize in. We can also deliver leads only during your hours of operation to ensure the best conversions.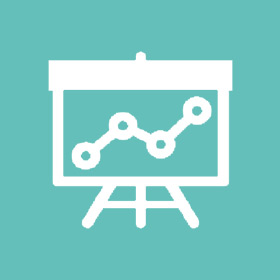 CONVERSION RATES
All of our campaigns are created with your needs in mind and to make sure you succeed with a strong return on investment. We measure our performance by the number of cases you acquire.





clients