Are you injured and need an attorney?
Select your type of accident below:
About
ABOUT LEGAL NATIONWIDE
We match you with a lawyer in your local area so you can have your claim reviewed.
Learn how legal representation can enhance your claim.
GET YOUR CLAIM REVIEWED
Get information from a lawyer who can review your claim and explain how legal representation works.
FIND OUT WHAT YOUR CLAIM IS WORTH
Settlement values may be larger when using an attorney. Get the highest sum possible by using a professional.
GET THE RIGHT ATTORNEY IN YOUR AREA
The lawyers in our network are specialists in practice areas related to injury. You need a local attorney that will fight for every dollar.
LET YOUR ATTORNEY HANDLE THE PAPERWORK
Claim forms, reports and countless correspondence can be daunting. Save time and money by hiring a local attorney.
About
clients
WHAT WE DO
We are a legal referral service that helps claimants find an attorney in their area. If you're considering filing a lawsuit over an accident, or any other kind of injury, you need to contact us today. Find out what your claim is really worth.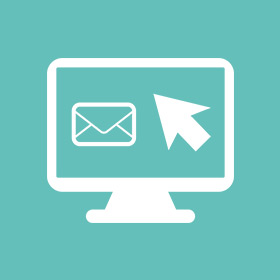 HAVE AN ATTORNEY CONTACT YOU TODAY
Our service is easy to use. Simply select the type of accident at the top of this page, fill out some basic questions along with your contact information, and a local attorney with contact you. It's that simple!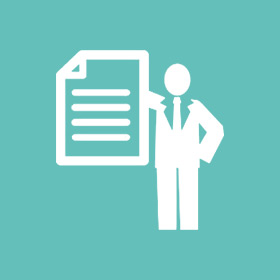 HAVE A LOCAL ATTORNEY REVIEW YOUR CLAIM
A claim comes down to damages. Figuring out what your injuries have cost you monetarily, physically, and mentally (and, in some cases, whether the defendant's conduct should be punished).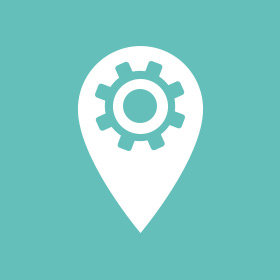 QUALIFIED ATTORNEYS IN YOUR AREA
We find attorneys in your local area and in the area of law that you need. One of our attorneys in our network will call you immediately to review your claim. Find out the value of your claim today.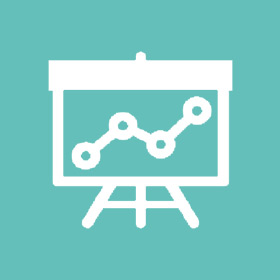 GET THE HIGHEST SETTLEMENT
All of our attorneys have your needs in mind and want you to succeed. Statistics show that hiring an attorney can gain victims larger settlements so they can get the money they deserve.
clients